Maxel Technology
2-SPEED GEARING
Maxel 2-Speed system consists of two sets of stainless steel main and pinion gears ,allowing anglers the option of a high-speed ratio or a power ratio for maximum torque . Maxel shifting system is designed to operate in a simple and reliable way ,just push the shift button and handle in for low gear ,offering you the power to fight big game fish ; push button and pull handle out so as to switch back to high speed ratio for quick line recovery.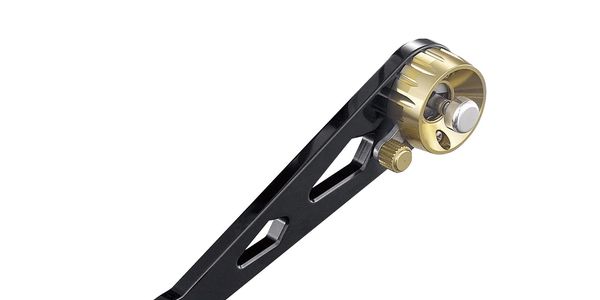 ---
MACHINED RIGID FRAME
Aircraft grade aluminum construction incorporating Maxel rigid machine technology . All Maxel reels feature a strong, rigid , one-piece fully machined aluminum frame. These monolithic bar-stock frames not only keep the moving parts in precise alignment, but also maintain exacting control tolerances under heavy loading while fighting big fish.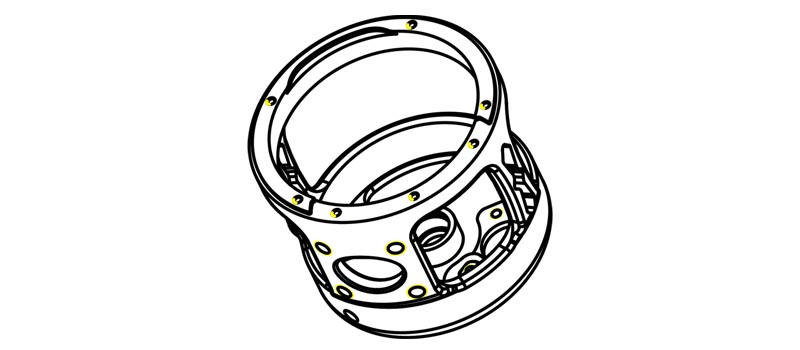 ---
MAGNETIC CAST ASSIST
Maxel Magnetic Cast Assist is designed to reduce backlash and improve casting distance by utilizing the magnetic filed . The magnetic piece exerts an opposing force and assist with accurate adjustments. This feature available on Maxel light jigging reel models .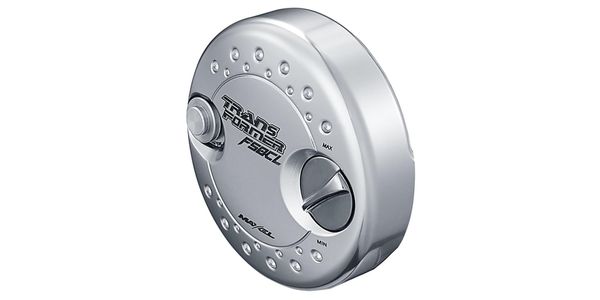 ---
PRE-SET & DRAG LEVER
Maxel pre-set knob and drag lever are designed user-friendly for precise and constant drag settings from FREE ( no drag pressure ) ,to STRIKE (where you fight the fish ) ,until FULL (provides extra drag pressure when you need it ) .Turn the pre-set knob clockwise for more drag pressure ,counter-clockwise for less drag pressure .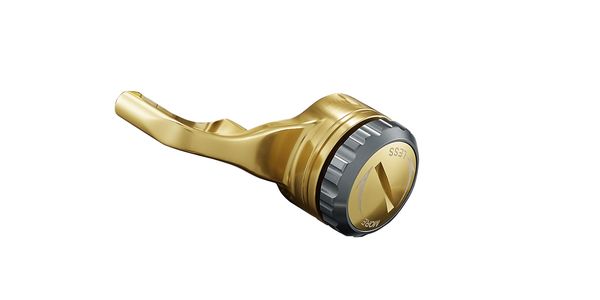 ---
ANTI-CORROSION STAINLESS STEEL BEARINGS
Maxel use top quality shielded stainless steel ball bearings assure corrosion resistance and smooth operation on line release and recovery.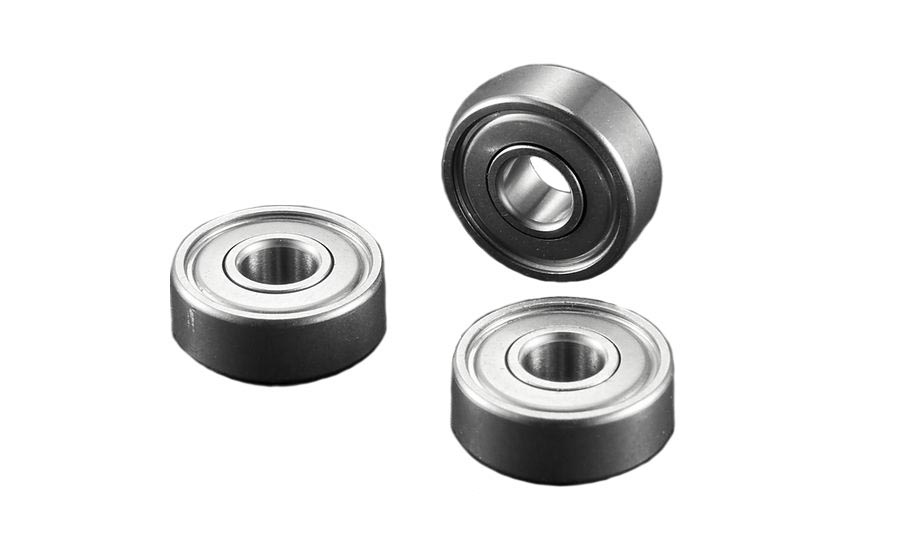 ---
CARBON DRAG SYSTEM
Maxel unique Carbon Drag system delivers wide range and smooth operation at all settings. The contaminant resistant carbon surfaces are treated with a precise amount of specially formulated MAXEL drag grease that resists water absorption and maintains powerful drag settings. Constant, steady friction and excellent heat displacement are assured through the drag surface design.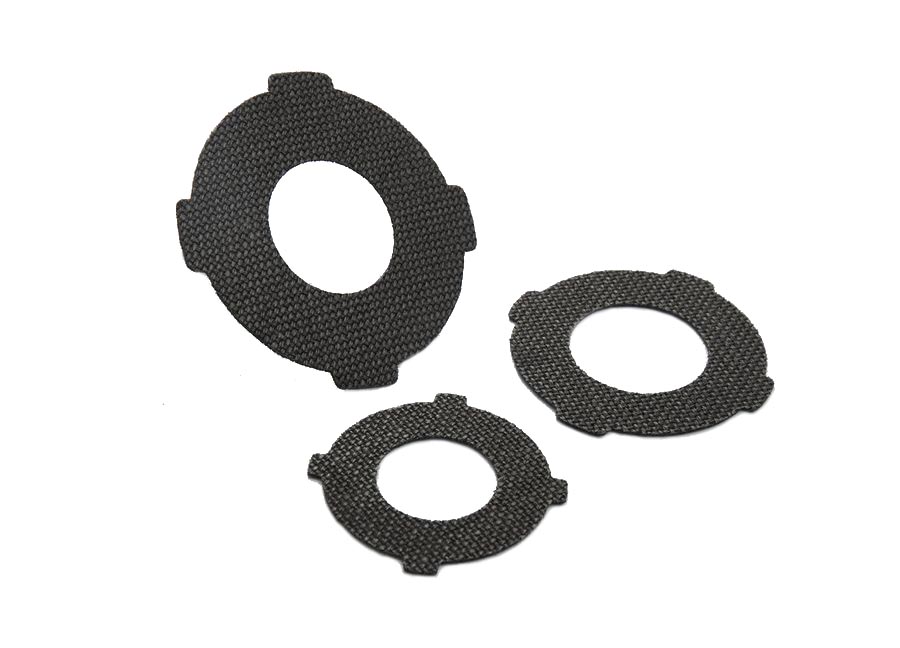 ---
ERGO POWER KNOB
Maxel ergonomically shaped power knob provides maximum power with minimum fatigue for the game angler .The power knob takes full advantage of the natural dynamics of the human hand ,wrist and forearm to help sustain power and endurance for the game angler .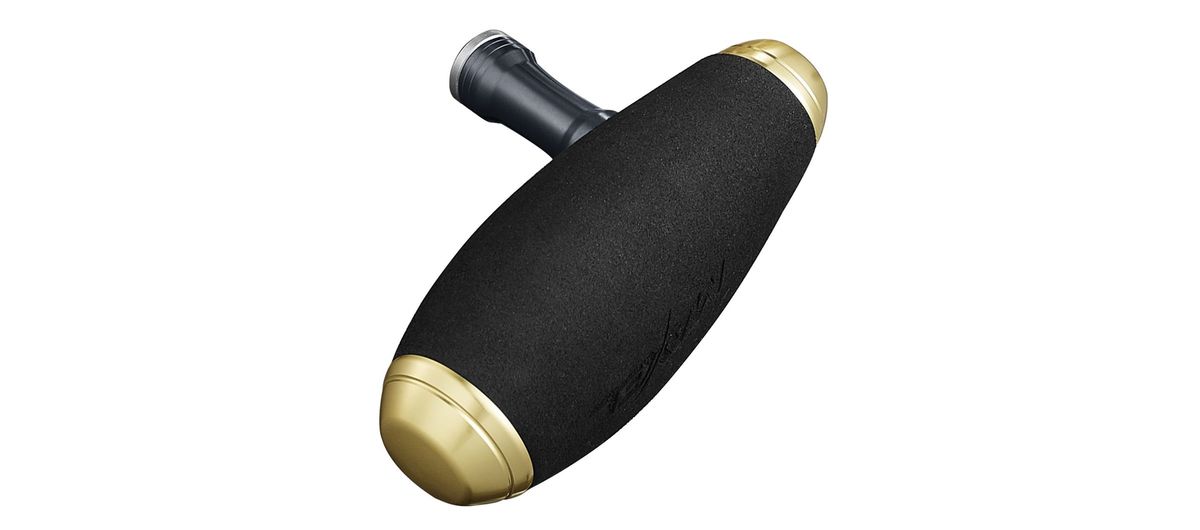 ---
HEAVY DUTY AND PRECISION GEARS
Each Maxel reel is constructed around a high modulus, heat-treated, heavy duty stainless steel gear set for superior strength, smoothness and long life.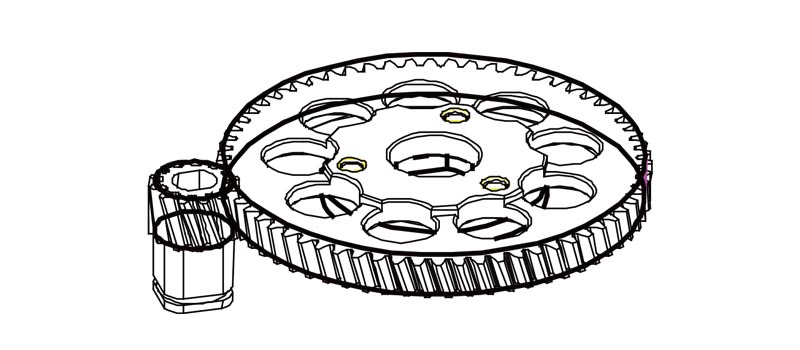 ---
COLD FORGED SPOOL & SIDEPLATES
With Maxel latest cold forging technology, the super strong, cold forged aluminum spool and side plates stand up to line pressure and hard fighting stresses.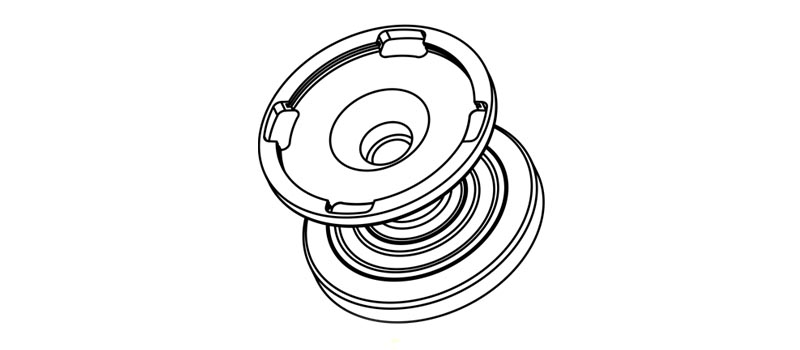 ---
GRADUAL DRAG CAM
The refined Carbon Dual Drag System , featuring the gradual drag cam with one more "M" lever position before "STRIKE" , delivers more precise lever drag adjustment as the power goes up gradually and smoothly . This helps to reduce the line breakages and losing fish on the hook.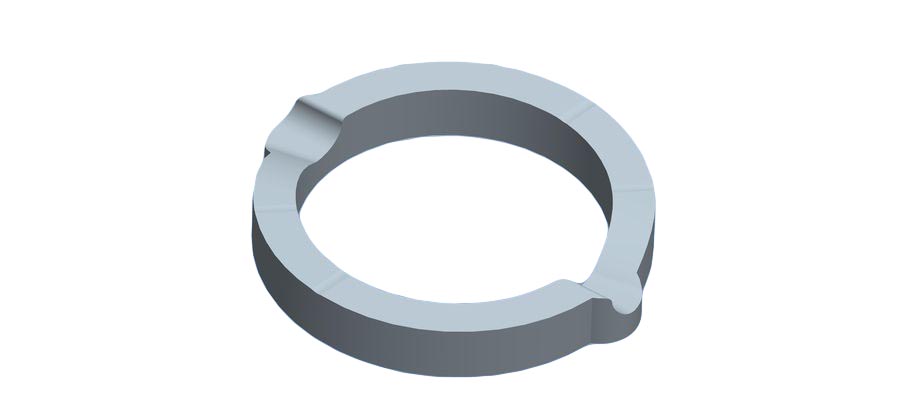 ---
M-POWER TORSION MECHANICS FOR IMPROVED CRANKING TORQUE
The M+ Gear Ratio has been redesigned for maximum line retrieve per crank which is more suitable for fishing with heavy jigs .That's Maxel M-Power Torsion Mechanics as it further improves the cranking torque. And the Moderate Ratio Gear Special Adjustment maximizes the line retrieve per crank.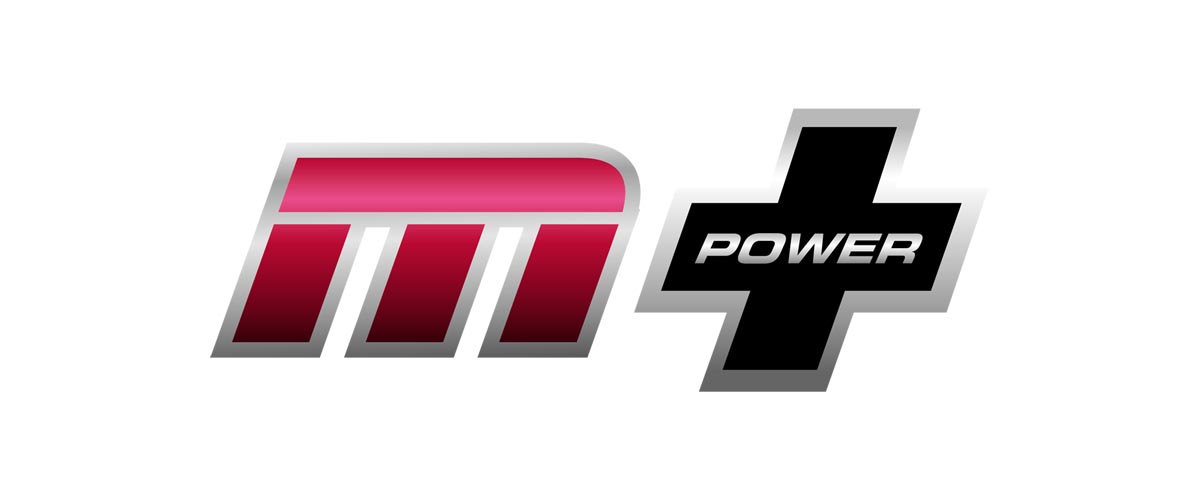 ---
DUAL ANODIZED FINISH
Dual anodized aluminum finish is to get two different colors on one piece through a complicated process of machining and polishing. Every aluminum part is first thoroughly cleaned and polished before anodizing , every small details has to be controlled ensure the best and most consistent finish . The State-of-the-art anodizing is the most durable surface finish to protect against corrosion and resist scratching.